IMPACT PRODUCTION PANEL and screening of Avi Lewis and Naomi Klein's This Changes Everything
Content creators making issues based media focused on social change are now beginning to understand the need to assess and enhance the actual impact their creations have on their audiences' hearts, minds and actions. Content creators need to demonstrate impact to justify investment from funders and they want to ensure that their message is not just being heard but acted upon. This is where the impact producer comes in.
Join us as we talk to three of Australia's leading impact producers and documentary makers about the crucial role impact production plays in ensuring that the creative teams that  make outstanding social change media get the attention they deserve for their stories.
Date: MONDAY 16 MAY
Time: 6.30pm
Venue: AMDC301
Alex Kelly
Impact & Distribution Producer
This Changes Everything
Echotango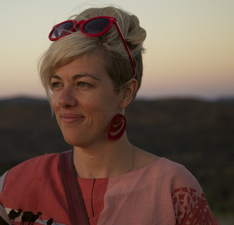 Alex Kelly is a Central Australian filmmaker and activist committed to social justice. Alex is currently working as Impact & Distribution producer on Avi Lewis and Naomi Klein's This Changes Everything project. She worked for ten years with leading Australian social change arts company Big hART as Creative Producer of Ngapartji Ngapartji and was National Producer from 2012-2014. Alex also produced Nothing Rhymes with Ngapartji, production managed Coniston: Telling it True and directed Queen of the Desert. In 2013 she was awarded a Churchill Fellowship and explored at models for social change documentary impact and engagement in UK, Canada and USA. Alex was awarded the 2009 Australia Council for the Arts Kirk Robson Award and the 2011 Screen Territory Bob Plasto Fellowship. Alex is producing a TV series on social movements in Australia 'How to Make Trouble and Influence People' and launching a documentary film festival 'Something Somewhere Film Festival' in her home town of Alice Springs, Australia in May 2016.
Anna Kaplan
Impact Producer
That Sugar Film, The Hunting Ground.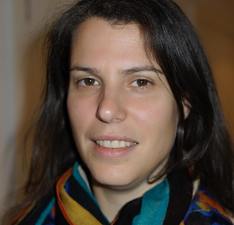 Anna is a screen producer committed to realising projects that tell powerful stories, reach audiences across multiple platforms and inspire positive social change. Her work spans documentary, factual, drama, online and educational content. 
With over a decade of experience in the screen and arts sectors, her previous employers include major broadcasters, independent production companies, festivals, educational organisations and screen agencies. She has produced documentaries for the ABC and SBS, all of which have sold internationally and been nominated for industry awards. She has extensive experience project managing community-based projects, working collaboratively with marginalised communities and young people to bring their stories to screen. 
Her production experience is complimented by a three-year stint managing Film Victoria's Industry and Audience Development funding programs. More recently, she has been working with other documentary filmmakers as an Impact Producer – planning, implementing and evaluating strategic outreach campaigns that help social issue films reach a broad audience and ensure they have a far-reaching impact. 
In late 2014, she joined Madman Production Company to manage a three-year impact campaign for That Sugar Film. She is also working in partnership with the Australian impact campaign team for the US feature documentary The Hunting Ground, spearheading a national screening program and university campus tour for this upcoming Madman release.
Andrew Garton
Filmmaker, writer, producer
Secession/Films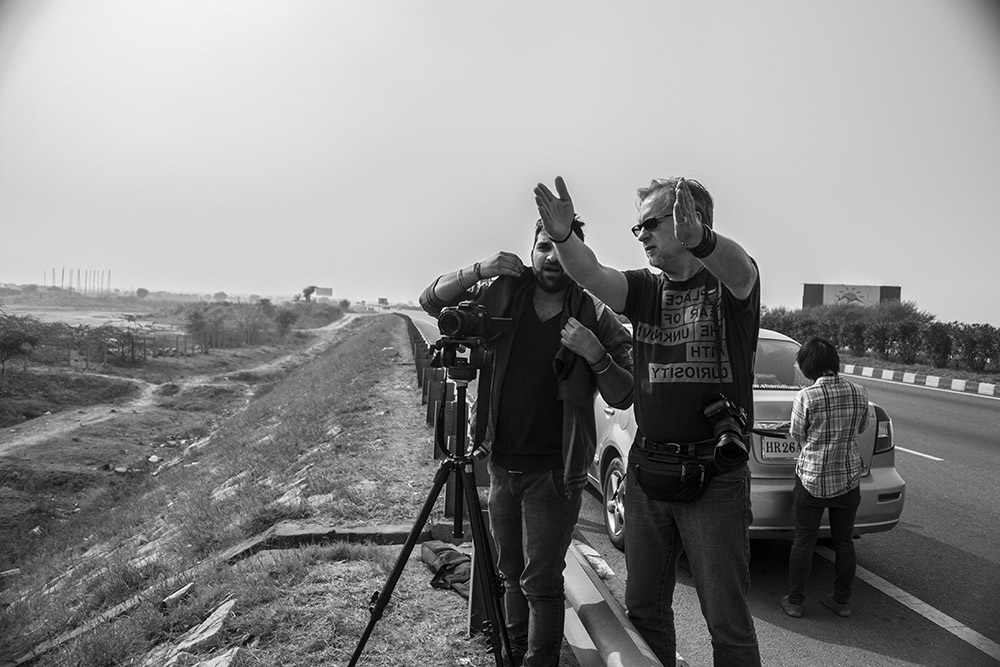 Andrew is a filmmaker, creative producer, musician and writer with a history in community media and pre-internet computer networks for social change.
His work spans the genres of non-fiction film-making, short-format documentary, non-linear radio documentary drama, projected video and sound installations. In recent years Andrew has collaborated on short films and sound works with the last forest communities of Borneo (Sarawak Gone), an extensive media arts project with young people from refugee backgrounds (Bamiyarra) and bush fire affected communities (Forged from Fire).
Andrew co-founded the online media arts collective, Toy Satellite, creating unique and collaborative works for festivals, broadcasters and cultural institutions across Asia, Europe and Australia. He was the inaugural Program Director for Open Channel, Producer and Operations Manager for EngageMedia and had been a long-term board member of the international Association for Progressive Communications.
Andrew is presently working on a shamelessly political short-film musical, We Should Be So Smug with townships in the Shire of Nillumbik, the feature documentaries Ocean in a Drop in association with the Dehli based Digital Empowerment Foundation and Forged from Fire in collaboration with bush fire affected communities in north east of Melbourne.